It is a three-storey building with accommodation for 56 residents and 14 guests, in the midst of a large and lush garden.
Anugraha has large two, three and four-seater rooms for residence and twin sharing and four- seater rooms for guests.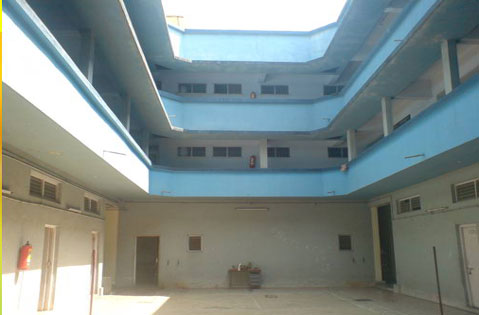 Rectangular in shape, with an open-air quadrangle in the centre.
Accommodates 56 residents and 14 guests.
Provides 2,3 and 4 seater accommodation for residents and large and airy 2 seater guest rooms.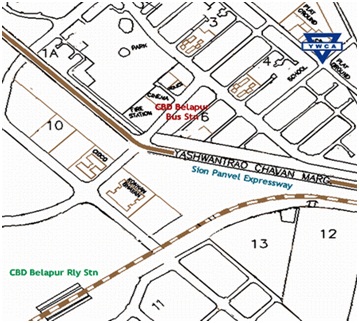 YWCA – Belapur CBD Centre,
Sector 8, Near Konkan Bhavan,
Belapur,
Navi Mumbai – 400 614
Tel: +91-22-2757 0786